First, I'd like to thank all of you for the sweet and comforting comments, e-mails, texts, and phone calls that came with my previous post. Each and every word you lovingly said to me lifted my spirits. I am so grateful. I'm happy to report things are going fairly well, which is such a relief, but on the tougher days, when the stress of everything rises to the top, I'm happy to know we have so much support. Thank you all.
I'm happy to be blogging again, and I can hardly believe the summer is almost over. It (almost)
feels like yesterday that Pickle and I were counting down the days until school was out. He starts 2nd grade (!!) in a few days, and I'm not sure who will miss having him home more – cute little J or I.
As the images of this summer flash through my brain, it's funny to see some of the same items and places and things that are in just about every memory.
Which led me to think of a Favorite Things of Summer post…also known as "The Items I Couldn't Live Without This Summer" or "If You Ran Into Me This Summer, You Probably Saw Me Here – Wearing, Eating, and/or Drinking This…"
I know most summer must-have lists are given out at the beginning of the season, but I didn't exactly know my items would become my staples….hence the list at the end of the season…
That's how I roll.  :)
So, I'll stop blah-blah-blahing about it and get to gettin'.
Free Stylin' Presents:
My Favorite Things of Summer…2011
(Feel free to find out more information about these products…their information has been hyperlinked in each title.)
1. Xhilaration Silver Sandals from Target
I bought these "absolutely go with everything" sandals at Target back in the spring as a birthday present to myself. Little did I know that they would become just about the only shoes I've worn since then. No joke…I wear them about 8 days a week. I love that these silver metallic shoes go with everything – from shorts and t-shirts to jeans to dresses. Target also offered them in a bronze color.
My mom and older sister also bought a pair, too, but little sis didn't like them as much as the rest of us. So, 3 out of 4 Free Stylers agree – these sandals are pretty great.
Unfortunately the sandals don't seem to be available at Target anymore. But I'd keep a look-out on E-bay or @ Target in the spring if you really want some. Hopefully they'll come back next year.


On smokin' hot summer days, this dry shampoo is awesome when it comes to refreshing your hair. I also love to use it when I don't have a ton of time to get ready and get out the door. I've used this product – all year round – for a year or two now, and I LOVE it. I usually just buy the smaller container ($11 at Ulta), and it lasts forever.
I first tried this soap when I received it at the 21 C Hotel in Louisville. I immediately fell in love with the smell…intoxicating!! The fact that it didn't dry out my skin was also a plus. For the rest of my life, when I smell the Malin+Goetz Rum Bar soap, I will instantly think of this summer.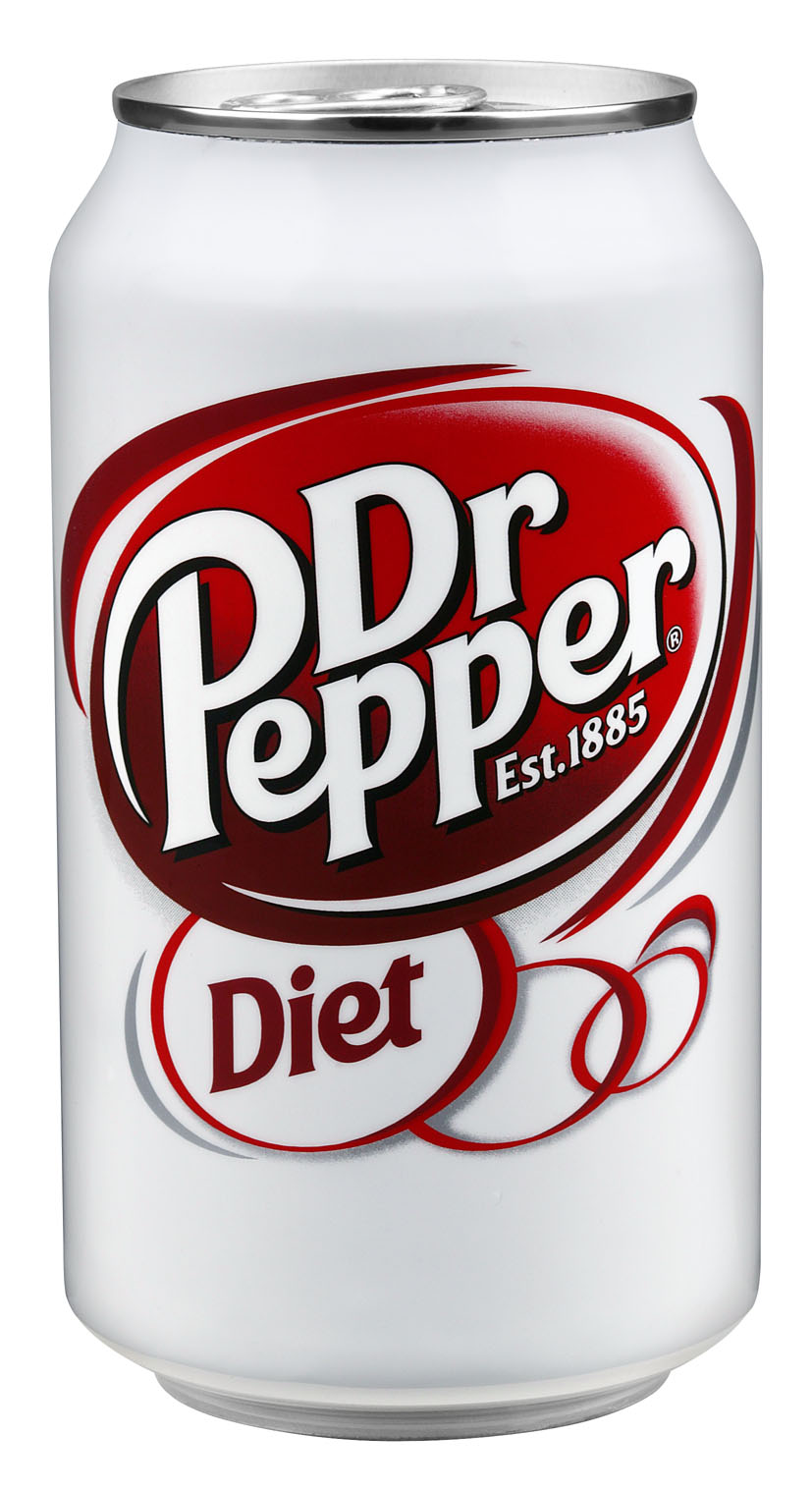 Did you honestly think I'd keep this off the list?  ;) Oh, my sweet Mom Beer…you are my favorite. I really love the stuff. A trip to the Dr. Pepper Museum was on the list of things to do this summer, but life got in the way. As soon as the kids are settled in school, a few of us are taking a day trip to our favorite drink Mecca. Can't wait!
No joke – I seriously went to Chick-fil-A all.the.time. The cute ladies that work there even started to recognize me! (A little embarrassing, I guess, but I have no shame.)  :) The playscape at Chick-fil-A alone was my saving grace. It is SO flippin' hot here that an indoor playscape really helped my cute kidlets get their energy out. Add that to the fact that they sell Diet Dr. Pepper (see above), and you can call me a happy momma.
We didn't always eat there…a soda or ice cream cone was usually all we (okay, I) needed, but if I ever got hungry, I'd scarf down one of these…
Spicy Chicken Sandwich
OR
Chicken Nuggets
Yum.
Welcome to my latest obsession, my newest waste of time since Facebook, and one of the best inventions EVER!! (in my humble opinion!). Pinterest is a way to virtually save all the great ideas and pictures and recipes and projects and cute outfits and favorite quotes and party ideas and everything all in one place. I have a cute blue organizing folder that previously stored my inspiration pictures I had yanked out of magazines. Now it seems to be collecting dust as I "pin" my ideas online instead. Many early mornings and late nights this summer were spent with my booty in the chair hangin' out on Pinterest.
L.O.V.E. IT!!!
7. Old Navy Perfect Khaki Bermuda Shorts
I'm a fairly tall chick – 5′ 9″, so finding a pair of shorts that are just the right length is a challenge for me. Aptly named, Old Navy's Perfect Khaki Bermudas are perfect…not too long, not too short. And soft!! The fabric is comfy without being too hot; thin without needing to be ironed all the time (like linen). I snatched up a couple of colors since I loved them so much. This summer I think I wore a white pair the most. They go with all kinds of stuff…including my super cute metallic sandals. I believe Old Navy is still carrying the shorts…and the price has been discounted, too. Yay!
Our little fam got a membership to our local YMCA, and it has been such a blessing this summer!! The boys got to play in the supervised children's play area while the treadmill and I got some face time. After my workout, we'd all go swimming in the pool and splash pad. By noon, we were all worn out, and it made for some nice quiet afternoons around here.
*************************************************
Luckily most of these items are still available if you want to purchase them or try them out for yourself. And many of my favorite things this summer are great to use the whole year, so you can still join in on the fun if you want.
Hope you also had a rockin' summer!! Do you have some "couldn't have lived without it this summer" faves, too? Leave me a comment…I'd love to hear about them.
Disclaimer: I am in no way paid or compensated by any of the above companies to endorse their products. I just absolutely love them and use them constantly. Feel free, companies with products mentioned above, to contact me to become a sponsor of Free Stylin'!!